Before you take your puppy and tie him on a three foot chain to a dog house... for the rest of his life... look into these eyes.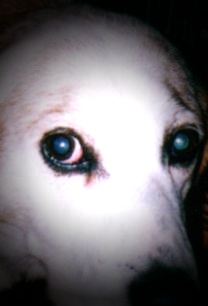 Before you begin to believe that dogs do not have emotion... memory... fear... look into this face.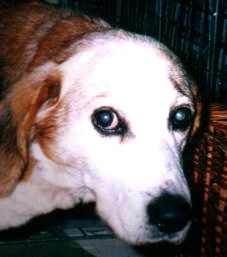 Before you have it set in your mind that an animal is just an animal and you DO NOT have an impact on his life... look at this stance.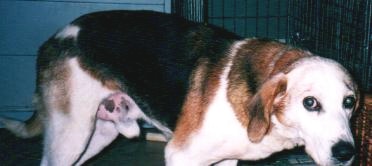 Before you take that trip to the pound, the local pet rescue, your favorite Pet Store, your beloved breeder... look at this dog and know that if you make the wrong choices, choose the wrong path, this could very well be YOUR dog, lonely, sick, frightened, confused, and hurt.